Title?
Sellective Selling LLC, was established in 2001 and is dedicated to improving sales and marketing performance resulting in increased profit.  Our efforts are directed at small to medium sized businesses. Sellective Selling works closely with its clients to provide appropriate support measures to sustain those efforts at maximum long term profitability and owner satisfaction.  The SS approach is guided by the development of a unique statement of each client's core capabilities — the Concept — that positions the client in their market to gain more market share at higher prices and profit.  The  Concept is an umbrella statement that positions your company, defines who you are, what you do and the benefits of doing business with you.  Answers your customers' question "What's in it for me?" The Concept process focuses on value and not price.  We have discovered that "By positioning and selling your Concept price is a laydown."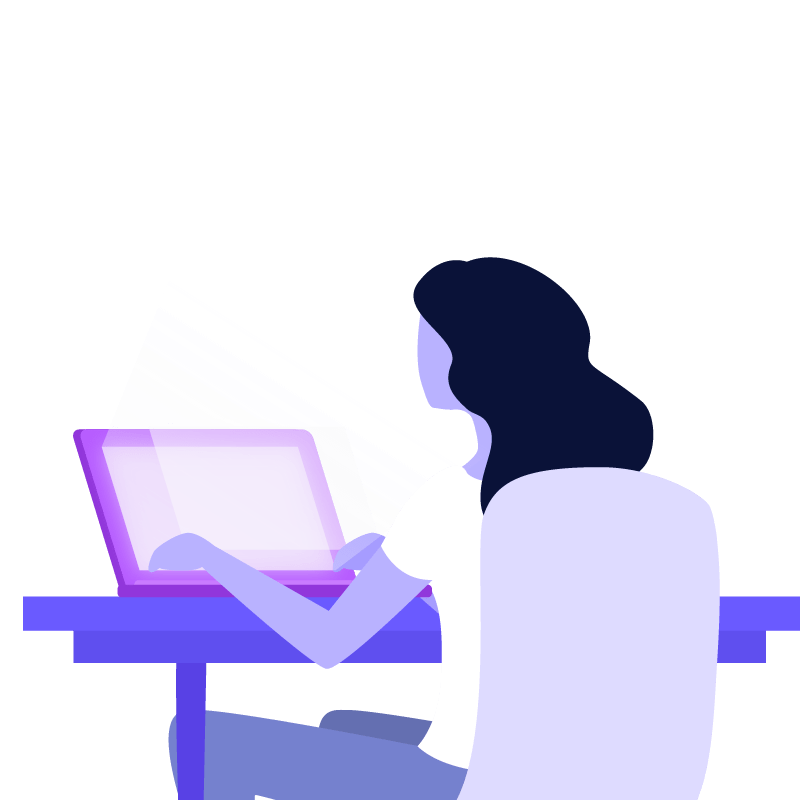 Services
Our services embrace general business and management consulting, market research, market positioning, writing marketing and business plans, sales training, telemarketing and a comprehensive SWOT (Strengths, Weaknesses, Opportunities, Threats) analysis.  Working from the top down, all our suggestions are quantified and metrics developed to identify and test achievement of goals.  Most companies have an unrealized treasure of meaningful data in their current record keeping, which can be organized into an effective IT (Information Technology) system at little additional cost.
Fast & Easy Work
Vivamus magna justo, lacinia eget consectetur sed, convallis at tellus.
Create Result
Vivamus magna justo, lacinia eget consectetur sed, convallis at tellus.
Get Started
A brief, confidential meeting can usually establish if, and how, Sellectives Selling can be of assistance.  If a mutual interest develops, a letter of understanding outlining the goals, timeframes and costs is exchanged.  There is never a long term contract or commitment.  The day we stop contributing, in your sole opinion, is the last day you have any obligation to us.  While Sellective Selling over the years has accumulated a network of affiliated professionals in various disciplines that we call on from time to time, most of the time and work will be with the principal Dick Johnson.