SellectiveSelling is general management consultancy specializing in revenue enhancement and the consequent potential to improve operations and profit.  Our guiding principle is that every organization must have a core concept that defines its purpose and, in successful organizations, differentiates it from other organizations.  When this covering concept, your umbrella, is in place competition is minimized and customer buying decisions are made on the basis of factors other than price.
SellectiveSelling focuses on sales and marketing because no business is healthy for long without a robust top line, and conversely, most sick business can be made healthy by invigorating sales.  But to drive sales, and to reap the benefits of increased sales, the whole organization must be "under the same Umbrella", be working in synch. 
SellectiveSelling addresses the whole problem and opportunity.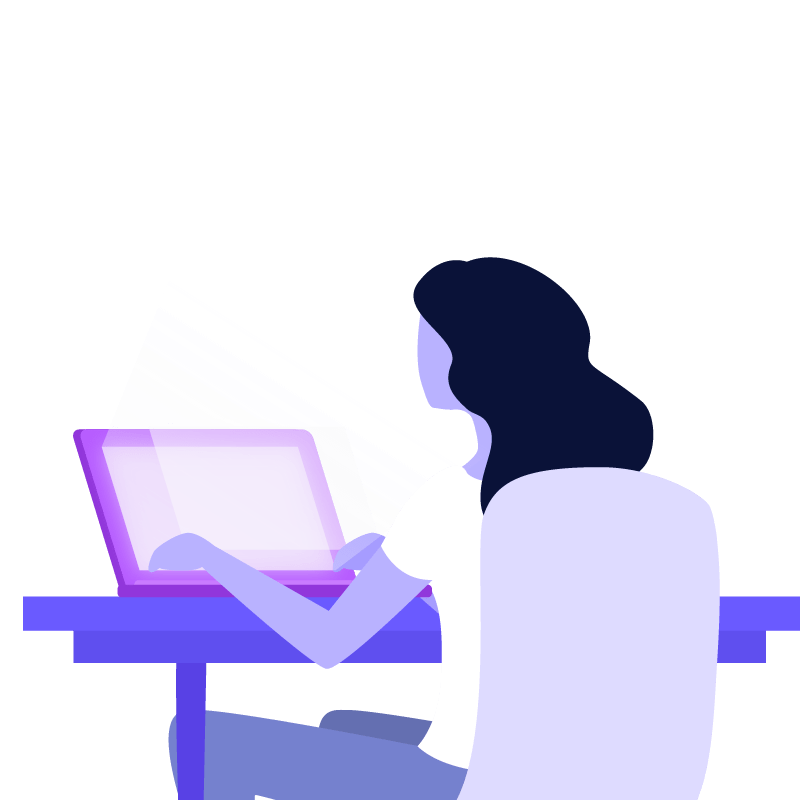 Typical Issues Addressed
THE PRESENT SITUATION

Goals and Objectives
SWOT Analysis
Personal goals, including exit strategies

THE ORGANIZATION

Structure, adequacy, and potential
Competitiveness

FINANCIAL ANALYSIS

Accuracy and timeliness of reports
Clarity and relevance to operations and decision making
Key ratios and comparison to industry benchmarks
Capitalization
Fundamental to our method is measurable results.
The SellectiveSelling approach brings proven corporate efficiencies and sophistication to small and medium companies to:
1. Transform owner/managers from "technical experts" to strategists

2. Manage by data and facts, as well as by "gut"

3. Build a real employee team to "share the load".