As President and founder of SellectiveSelling, Dick Johnson brings over 30 years expertise in business development, strategic planning, marketing, and sales to solving client problems. Mr. Johnson's previous positions include: Executive Vice President, Altus Group, a Marketing Communication company, Vice President Marketing and Sales, Cytometrics, a medical device company, Senior Vice President of Marketing and Sales for Nemschoff Chairs, a manufacturer of health care furniture; Vice President of Marketing at the American Hospital Association, and Regional Manager, National Accounts, for the DuPont Company, where he oversaw national marketing and sales efforts for the firm's radiology, laboratory diagnostics, nuclear medicine, and pharmacy products. His professional qualifications include certificates in Executive Education, Business Marketing, and Industrial Marketing Strategies from the Wharton School of Business. He holds a B.A. in Biology from Monmouth College.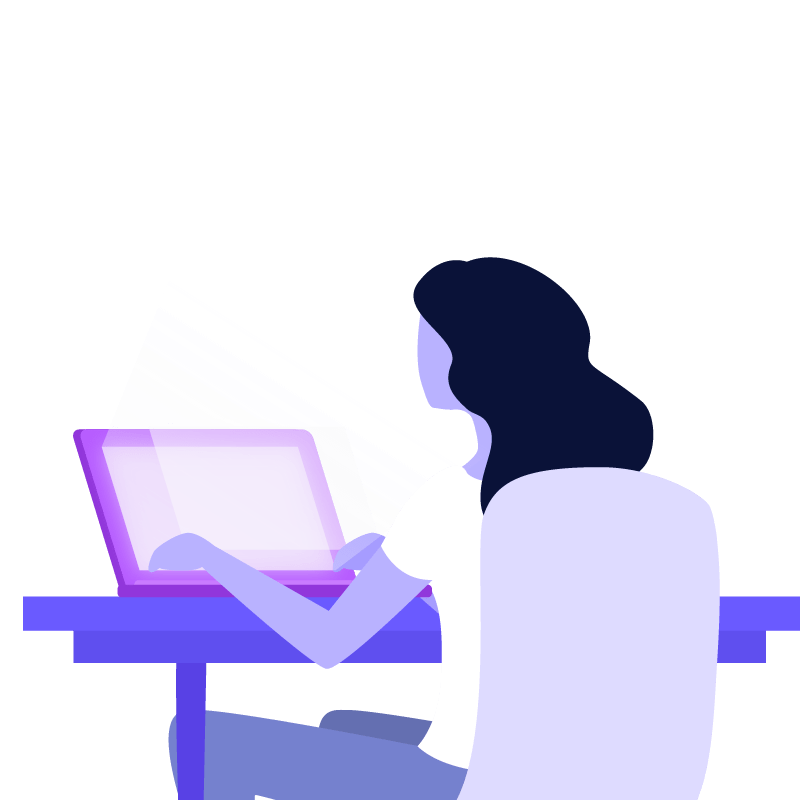 Do you want to improve your business?
Do you want to increase growth?
Do you want to improve your bottom line?
An objective, professional third-party review can target key goals.
More efficient ways to get work done.
Happier customers and clients.
More satisfied and loyal employees.
Better management of data and information.